User Manual
March 2, 2022
User Manual
What is Blockman GO?
Blockman GO is a global-oriented UGC platform for game creativity. It consists of two parts: one is the game editor Blockman Editor, as a production tool for creators; the other is the Blockman GO game platform that supports multiple operating systems.
You can not only experience a variety of games in the Blockman GO platform, but also become a game developer to create. The platform will operate and promote excellent games, and you can also get considerable income from the games you make.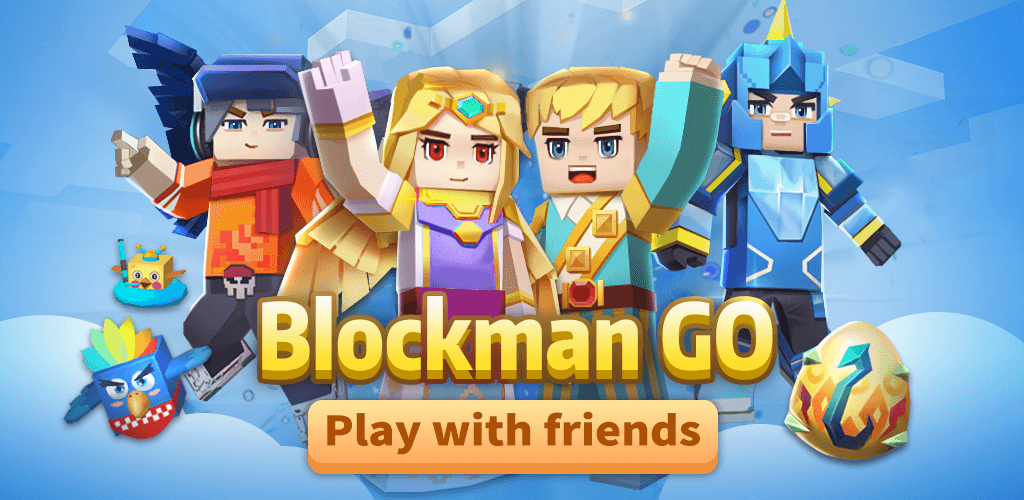 About Blockman Editor
Blockman Editor is a game editor with a complete creative tool chain. It has the characteristics of low threshold and high upper limit, providing game developers with a free, friendly and convenient creative environment.
Five advantages of Blockman Editor: 3D world and physical rules, prefabricated Part, client and server logic, material store, one-click publishing:
3D world with physical rules: Different from other 2D game editors, what can be created in Blockman Editor is a 3D real physical world. The physical rules are the basic rules that exist naturally in the editor, including force, speed, angle, physical constraints, etc.
Preset Part: The editor encapsulates many commonly used Part in games, such as blocks, entities, items, buffs, skills, missiles, operation controls, backpacks, etc. These Part greatly reduce the difficulty of creation, and at the same time save developers a lot of creation time;
Client and Server Logic: Blockman Editor divides scripts into server scripts and client scripts, corresponding to server and client logic and data, without building network modules such as unet, helping developers to easily realize multiplayer online games;
Material Store: Blockman Editor provides developers with a material store for crowd creation. Developers can directly download their favorite materials from the store to the game, which facilitates the acquisition of game materials. In the follow-up plan, developers also make profits by listing their own materials;
One-click publishingGames created in the Blockman Editor can be published to the Blockman GO platform with one click, no separate packaging is required, just send and play. The Blockman GO platform also provides comprehensive operation and maintenance services. It does not require creators to build or rent servers by themselves. It is completely free for creators, which solves the high cost and stability problems caused by creators building their own servers, and ensures the stable and efficient dissemination of game products.
About the Documentation
This manual is continuously written, edited, revised and improved by the developers of Blockman Editor. We will regularly update the latest full version of the online documentation of Blockman Editor, which contains corrections and missing content, which can help players understand how to use Blockman Editor and its related services. You can read this manual from beginning to end for reference.
In addition, as the Blockman Editor continues to improve, new features will be added, existing features will be improved, and old features will sometimes be deleted. Therefore, every time the Blockman Editor is released, the documentation will be updated to reflect the latest status. Please make sure to use the correct version of the user manual for reference according to the version of the Blockman Editor you are currently using.
Document Version
2021.10.27 Version 1.0.3
Added documentation for terrain function.
Added documentation for part function.
Update the description about the editor interface and interaction.
Added the node description of the event editor.
Relevant instructions for other function updates.
2021.03.02 Version 1.0.2
Adjust the document structure of the actor editor.
Added documentation for appearance groups and appearance parts in the actor editor.
Add documents for importing FBX files and related functions.
2020.11.20 Version 1.0.1
2020.11.03 Version 1.0.0